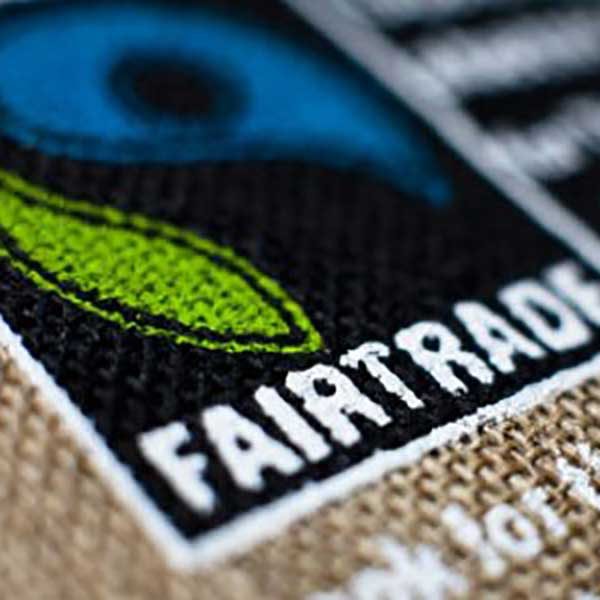 Consumers drive the market in our society, meaning that no change can truly take hold unless it comes from the consumers. Therefore, the Carbon Capture Shield will act as a Public Relations tool for our living ecosystems – informing consumers of the consequences or benefits of their choices.
Consumers love to buy labels. Organic, Fair Trade, Cage Free – these are all labels that consumers are willing to pay extra for, in order to vote with their dollars for products they believe are produced in Earth-friendly ways. Carbon Capture Shield will become such a label, and capitalize on the "Green trend" and movements such as "Extinction Rebellion" and the conscious consumer's desire to buy their way to a better world.
Only, our label won't be superficial. Behind the Carbon Capture Shield label will be rigorous standards that ensure every product we bestow our label upon will be grown from the soil in a regenerative manner; and that every step – from planting, to manufacturing, to shipping; was done in ways that honor and protect our living ecosystem.